Posted by Jacob Landy on 26th Mar 2014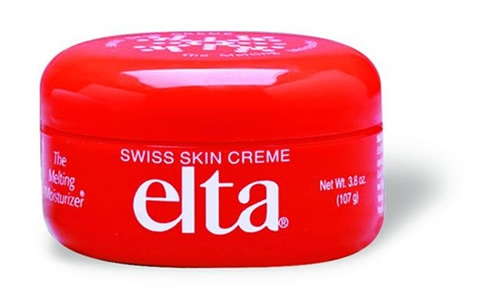 Elta Swiss-American Products, Inc., was founded on the principle that the use of medically accepted products in daily skin care can help solve and prevent a wide range of skin and wound problems.
Company Swiss American Elta Cream provides the highest level of concentrated protection and hydration for problem skin areas. Swiss American Elta Cream melts on contact, penetrating skin cell layers to provide superior long term moisturizing. Use daily on any skin area requiring the highest level of moisturizing protection.
Over the last few years, the Company has provided a valuable service to consumers, manufacturing various medical grade skin care products, adhering to strict federal production and labeling regulations and consistently monitoring every product to maintain high quality standards that guarantee results. And been in Good Retail stores like Medical supply Corner and other Fine Store.

The Elta product line by Swiss-American includes silver antimicrobial products, protease-enhanced products, a complete offering of wound care dressings, moisturizers, sun blocks and products for incontinence, wound healing, massage, psoriasis and eczema. Swiss-American continues its focus on innovation and product development.
These Products also help People with Diabetes Issue who have Dry Skin and And Heard to treat Skin
For full like of our Skin care product Please Visit Our Store